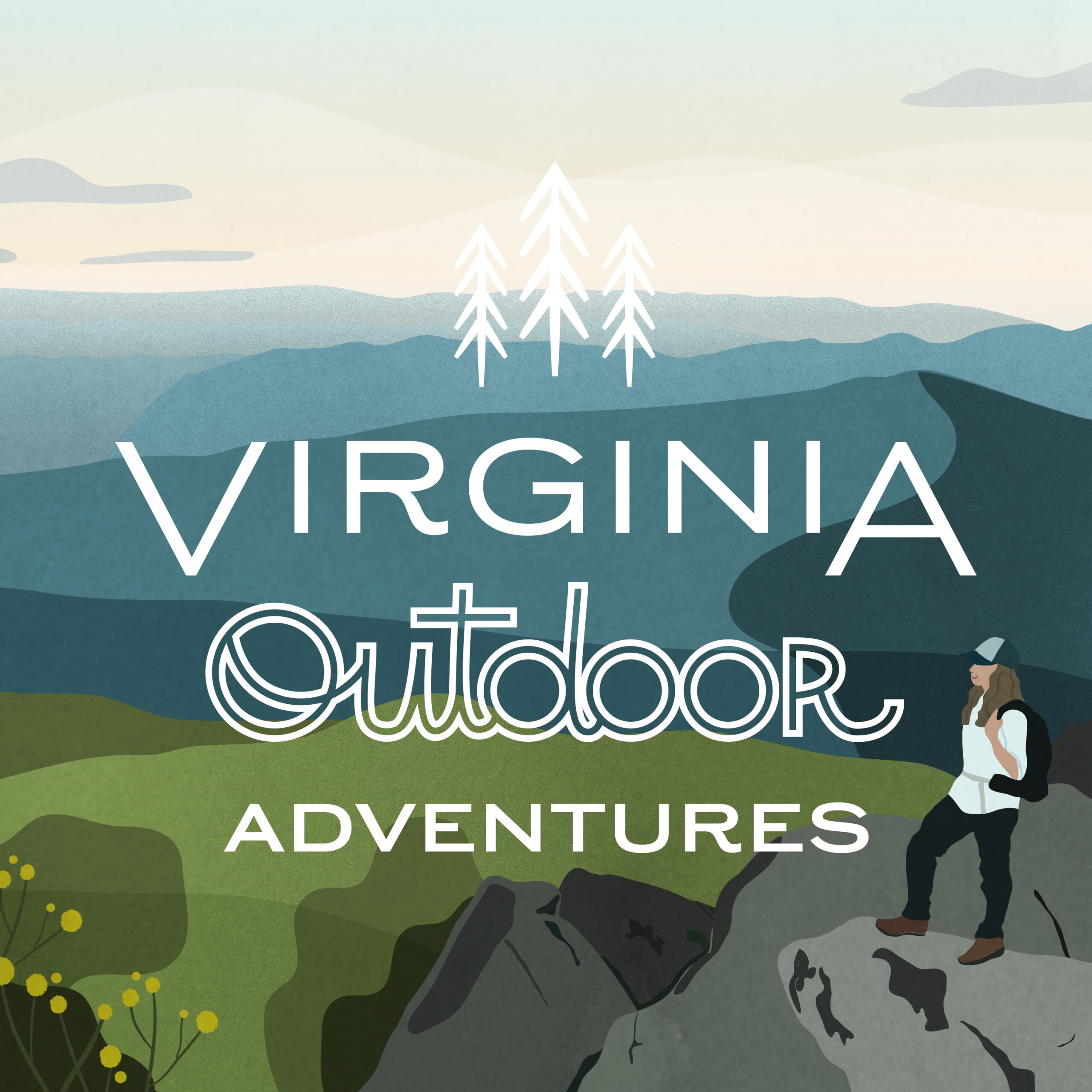 virginia outdoor adventures?
The ultimate guide for local outdoor recreation.
Informational – Every episode contains recommendations and information to plan your own adventures in hiking, camping, kayaking, and more.
Inspirational – Guests share their passion for the outdoors and introduce you to new adventures, right here in Virginia!
virginia outdoor adventures podcast?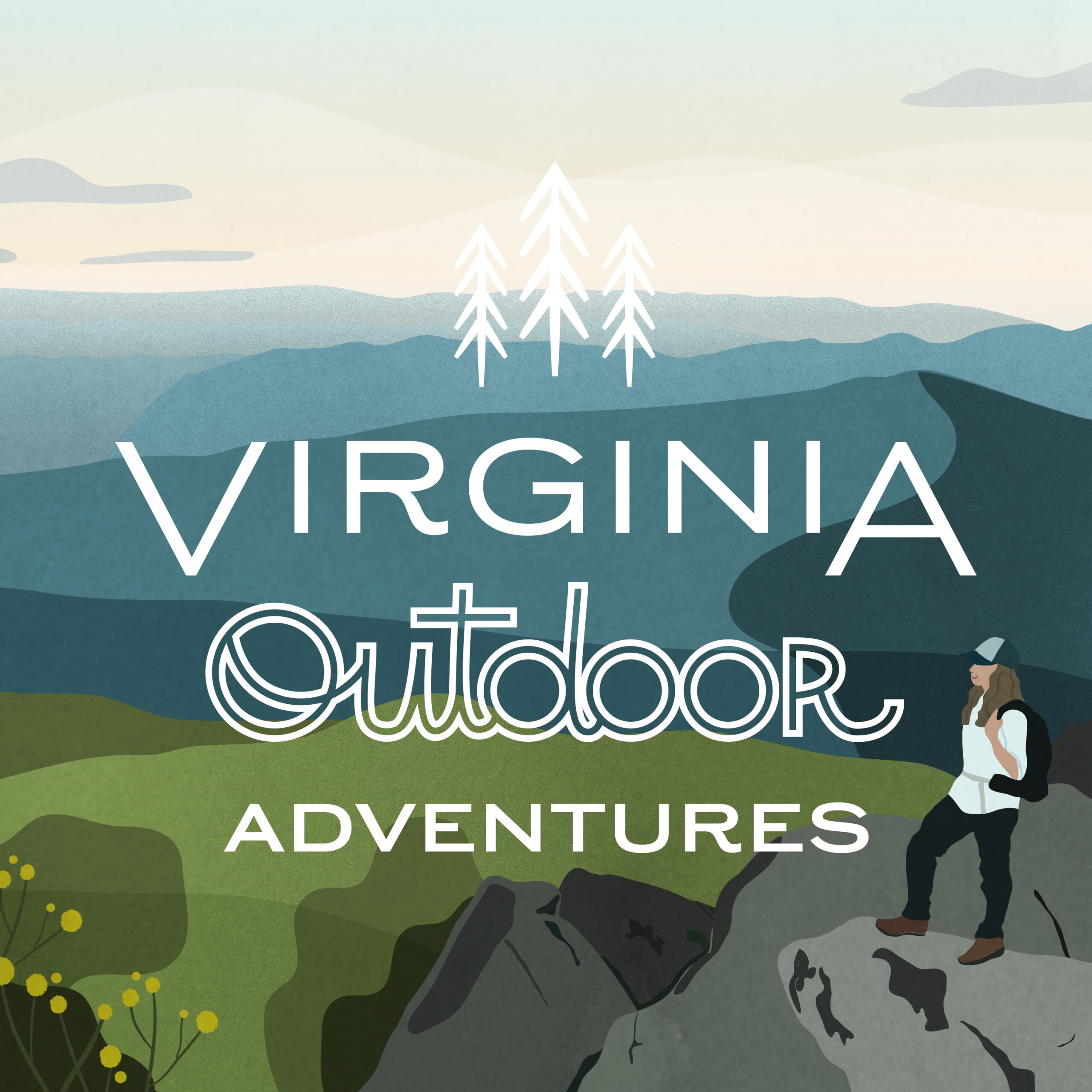 VAOA Podcast guests share their passion for the Virginia outdoors through personal stories that connect with listeners and engage them in a local community of outdoor enthusiasts. Guests also share recommendations and information listeners need to plan their own adventures in hiking, backpacking, camping, rock climbing, mountain biking, kayaking, cycling, and more.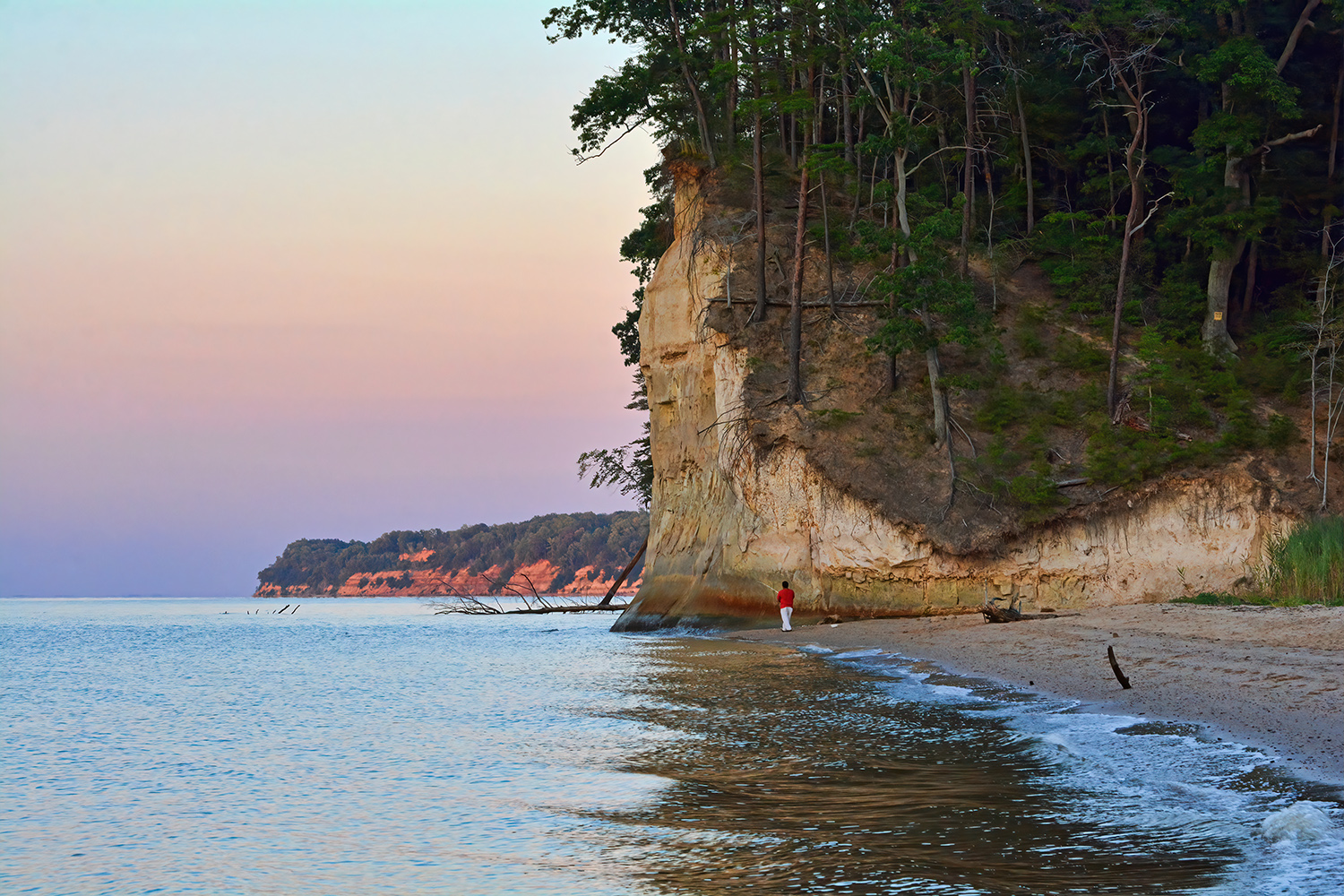 Interested in a guest appearance? We'd love to learn more about you!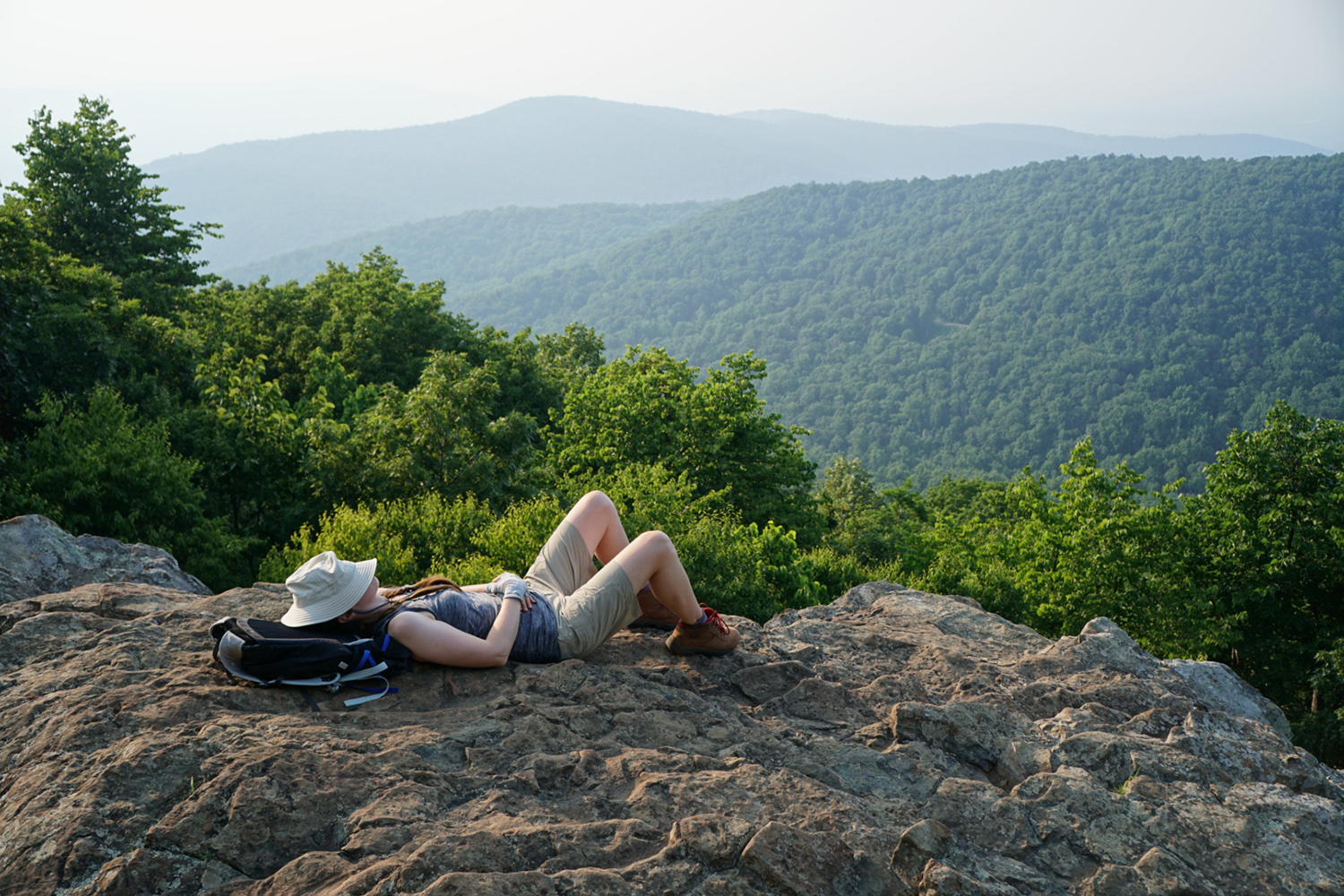 Interested in advertising your brand, organization, or business to the fastest growing Virginia-based outdoor community?
Former fourth-grade teacher and conservation advocate.
Jessica launched Virginia Outdoor Adventures because she wanted to provide a platform for Virginians of all backgrounds to tell their stories, to share their connection to the outdoors, and to build a local community where the outdoors are for everyone. She also wanted to tell these stories through a conservation lens to encourage others to be stewards of the outdoors.
Jessica is passionate about featuring outdoor recreation and travel opportunities close to home, while also supporting local businesses, tourism, and economic development.
Jessica is an avid hiker, cyclist, climber, backpacker, kayaker, photographer, and birder and has earned the Virginia State Parks "Master Hiker" designation.