Listen & Subscribe on Your Favorite Podcast Platform
Listen & Subscribe on Your Favorite Podcast Platform
From the Blue Ridge Mountains to the Chesapeake Bay…
Virginia is a mecca for outdoor travel and adventure. Virginia Outdoor Adventures Podcast is the ultimate guide for local outdoor recreation, including hiking, camping, kayaking, and so much more. Get the Information and the Inspiration to plan your own adventure, right here in Virginia.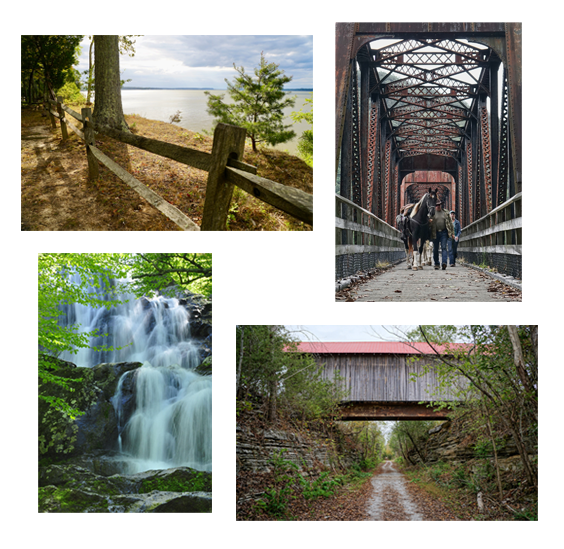 I'm on a mission to build an outdoor community right here in Virginia.
A donation or membership to VAOA Podcast means you are supporting…
a local community of outdoor adventurers

a diverse platform that elevates everyone's voice

a resource of activities and locations close to home

local Virginia businesses

women in podcasting and the outdoor industry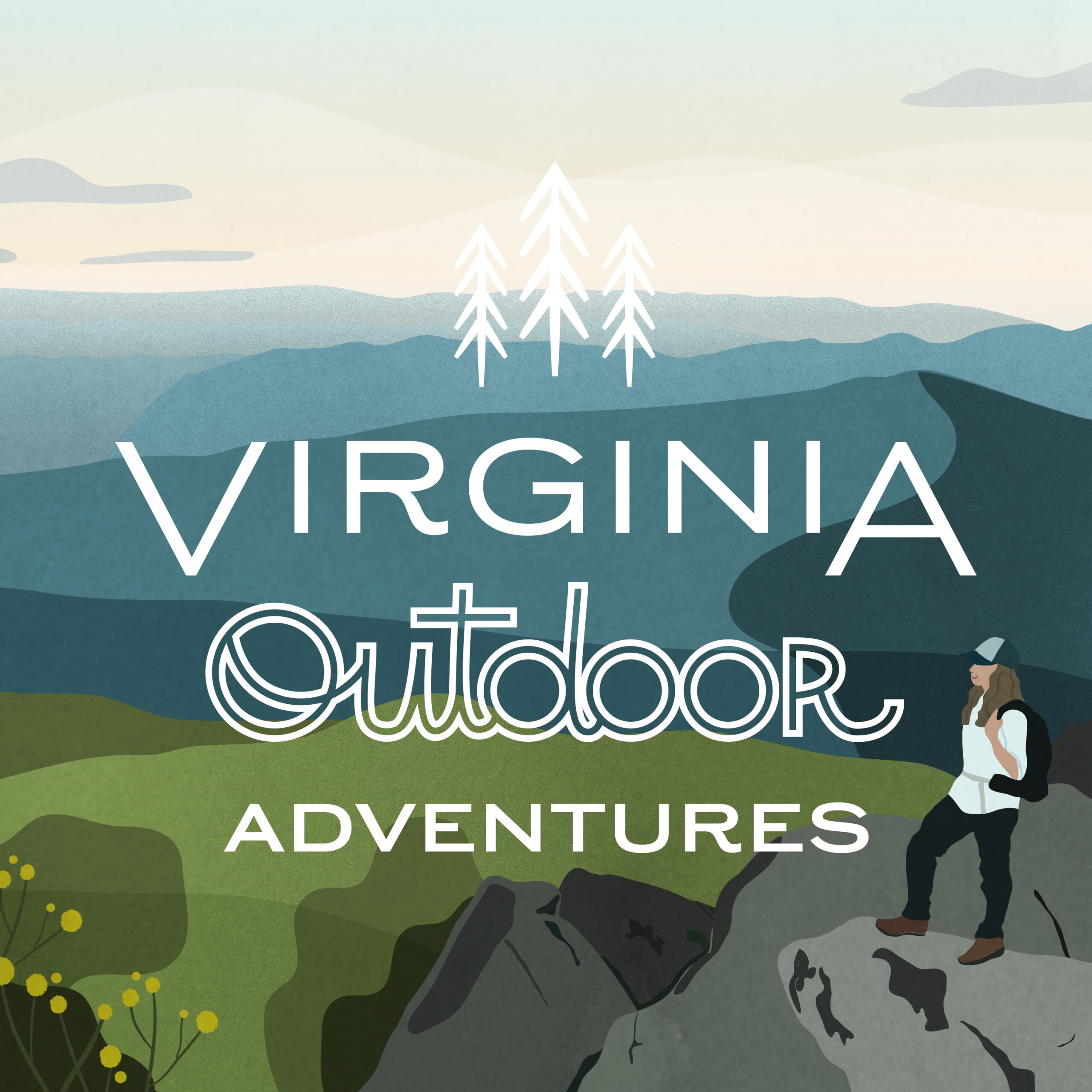 Great podcast to listen and learn from especially when on the road or during our hikes!!

If you are interested in learning more about the incredible state parks in Virginia and the best places to go hiking, this is the best podcast out there. I listen to this podcast and write down different ideas for hiking trips. I found her interview with Senator Tim Kaine about his favorite Virginia outdoor adventures really inspiring. I can't recommend this podcast enough.

Love the podcast! I have been exploring the Virginia outdoors for a few years now and this podcast offers great new ideas for my adventures!

Love your podcast! Tt has inspired me to get outdoors more and try new activities. And the best part – my kids are joining me and loving it too! 😊

I enjoy your podcast! It helps me plan for outdoor adventures with my wife. Looking forward to learning more from your podcasts.

I absolutely love this podcast! I always finish an episode armed with new knowledge, or new ideas of activities to try by or places to go – sometimes all three! I love that I come away with practical, applicable knowledge. This podcast is so educational and empowering. I have recommended it to all my fellow outdoor-loving friends and family. If you love the outdoors, you will love this podcast!

Loved listening to the She Opts Out episode. Thank you Jessica for creating a space for women here in Virginia to chat about the outdoors and create community!

Jessica's passion for the outdoors and conservation is inspiring. Her take on the beauty and exhilaration of the great outdoors is captivating. I am a huge fan of her photography and a major fan of her podcast!

We have always loved hiking and kayaking in Virginia and really appreciate all that Jessica and her guests do to share their passion and commitment for our beautiful commonwealth.

The podcast is a great listen for anyone who loves exploring the beauty of nature and create an awareness of people working to improve the experience.

Past episodes, show notes, and more.
JOIN the newsletter FOR MORE ADVENTURES!